Introducing the best job opportunities

We introduce job opportunities specialized in plant engineering industry.
Provide domestic opportunities as well as ample international opportunities.
Job opportunities from wide range of fields in plant engineering, such as design, procurement, construction management, and maintenance, are available.
We are confident that we will be able to provide the best opportunity to utilize your skills.
 ENI's Personnel Category 
Project engineer / Process engineer / Piping engineer / Civil engineer / Building engineer / Electrical engineer / Instrumentation & Control engineer / Equipment & Mechanical engineer / Structural analysis engineer / HSE engineer / QC-QA & Commissioning engineer / Site construction management / Site safety management / Maintenance engineer / Procurement staff / Administrator / Document controller / CAD operator, etc.
* We do not handle IT related positions such as IT engineer and Web Designer..

There is a job opportunity for everyone
Young engineers
Many companies are considering hiring and training inexperienced young engineers. For example, working as a temporary employee for 4 to 5 years and if one receives a satisfactory evaluation during this period, they may be offered a full-time employee contract.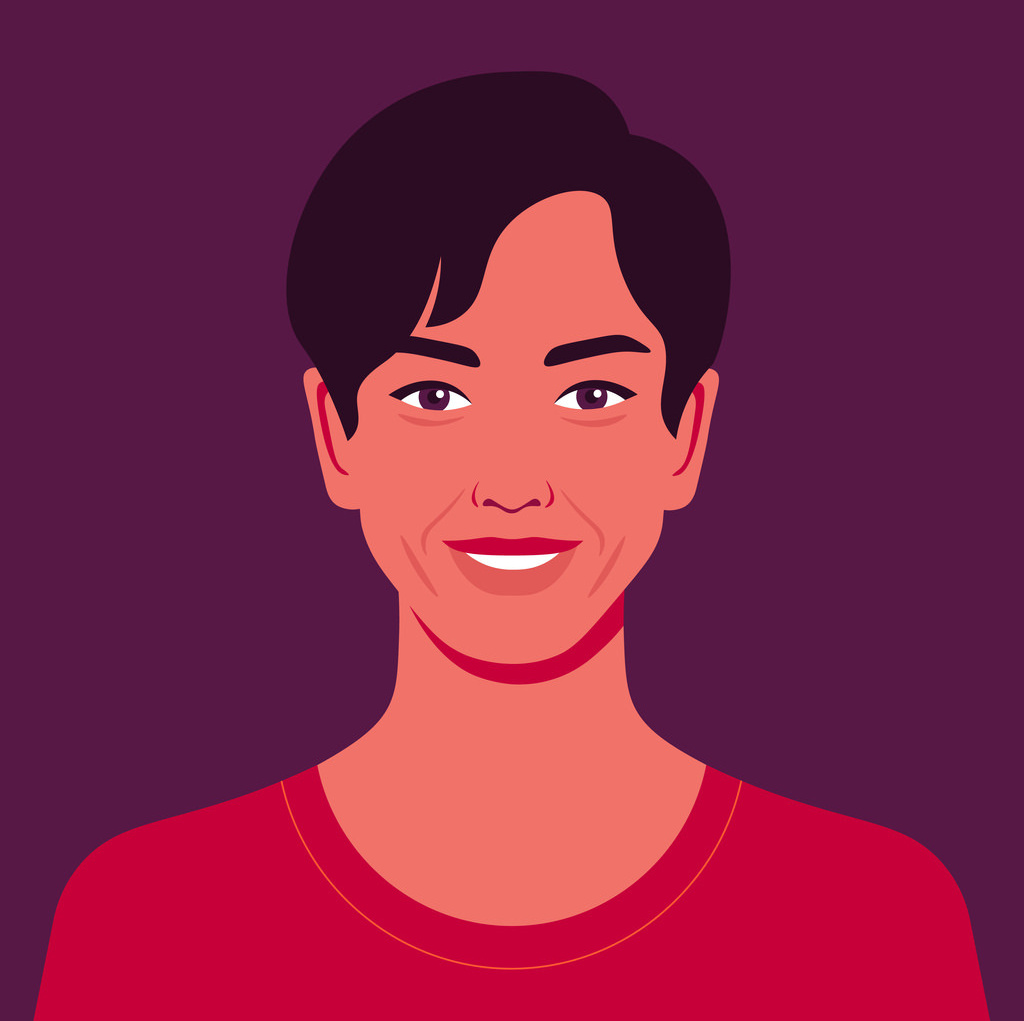 Career engineers
Recently, the number of experienced engineers seeking advancement in their careers in new fields have increased. As work styles diversifies, staggered commuting and teleworking system, specific promotion evaluation criteria, we aim to introduce the company that best matches your criteria.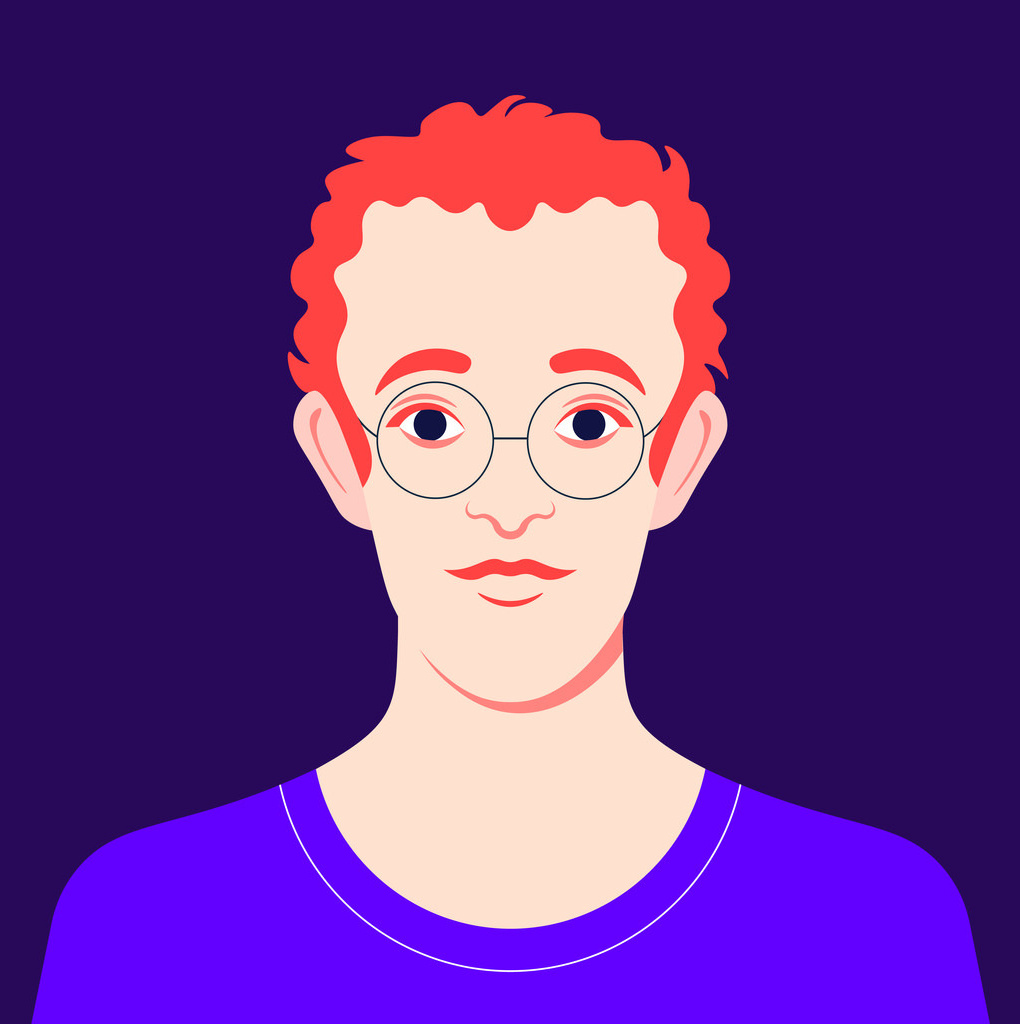 Foreign engineers
Due to the increase in overseas projects, even in Japanese companies, foreign engineers with English skills is on demand. Regardless of your nationality, we can introduce many job opportunities where you can utilize your experience and skills.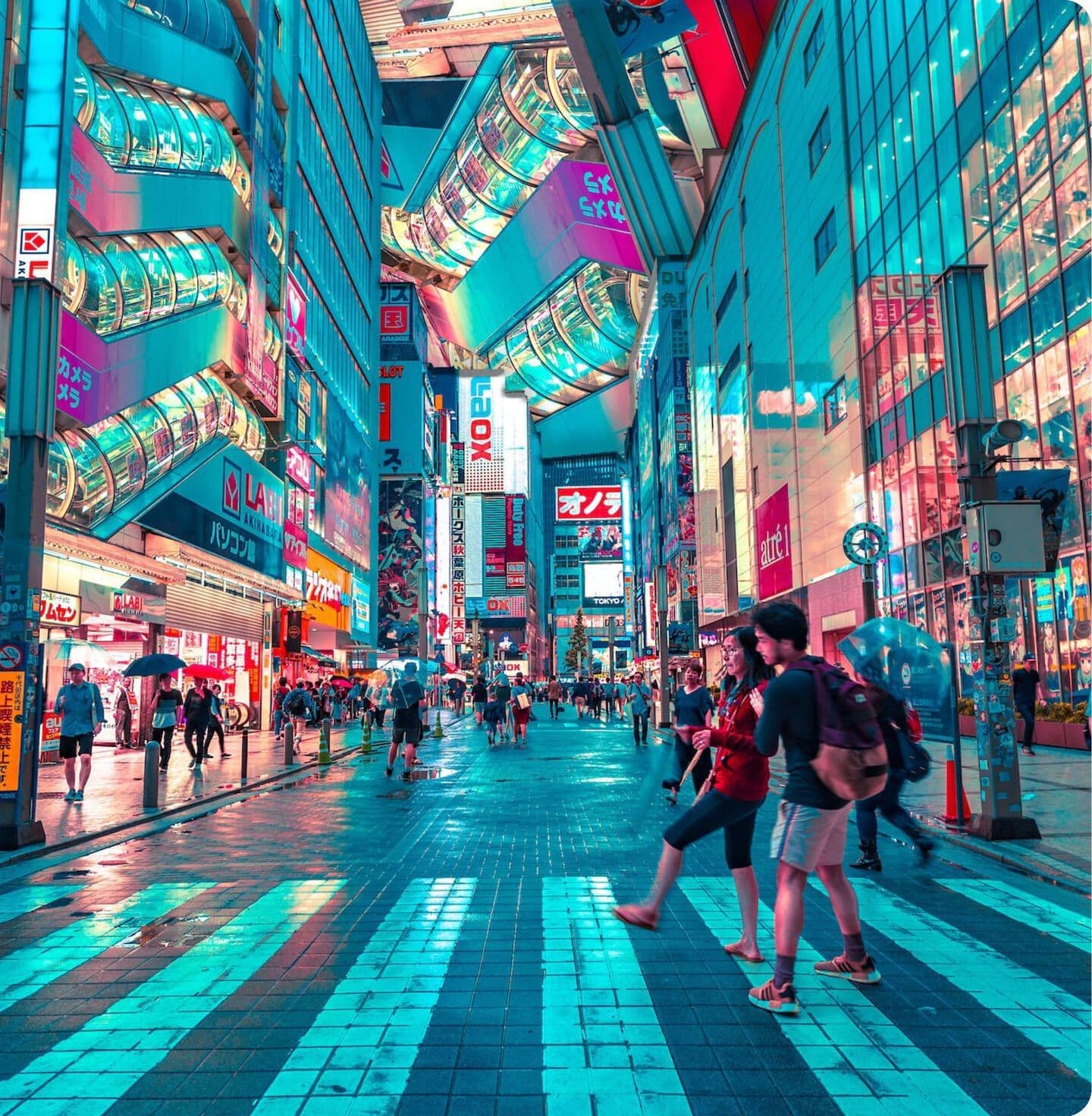 Employee Stories
Electrical engineer (32) / 4 years at ENI
For nearly four years, I have been conducting design work while being involved in about 15 projects. Having been involved in numerous domestic and international plant designs, I had gained enough confidence and wanted to challenge, especially in the field of developing renewable energy. I expressed this desire to my sales agent, and within two days, my boss sent me a related information magazine in the field and told me to "first, read this and study it".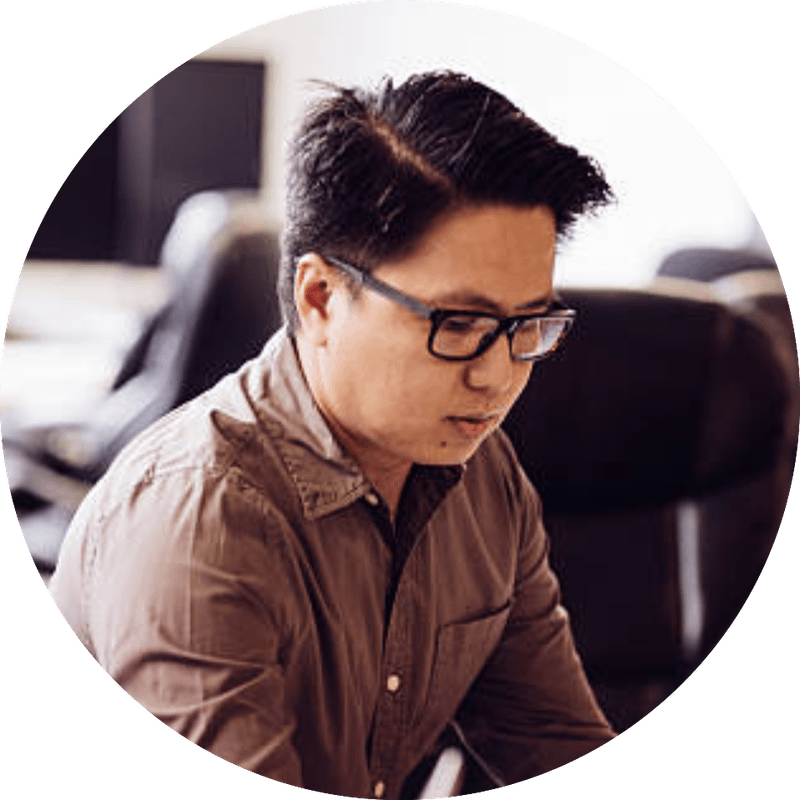 Mechanical engineer (29) / 2 years at ENI
Looking back, I have experienced a lot during these past years. I was assigned to the site for about a year, where I experienced construction management and test runs. In addition to designing, I was able to take on new challenges such as verification work for manufacturing test and work as a field engineer. I moved back to the head office, so that I could further improve my skills and currently working on creating drawings and doing estimation work.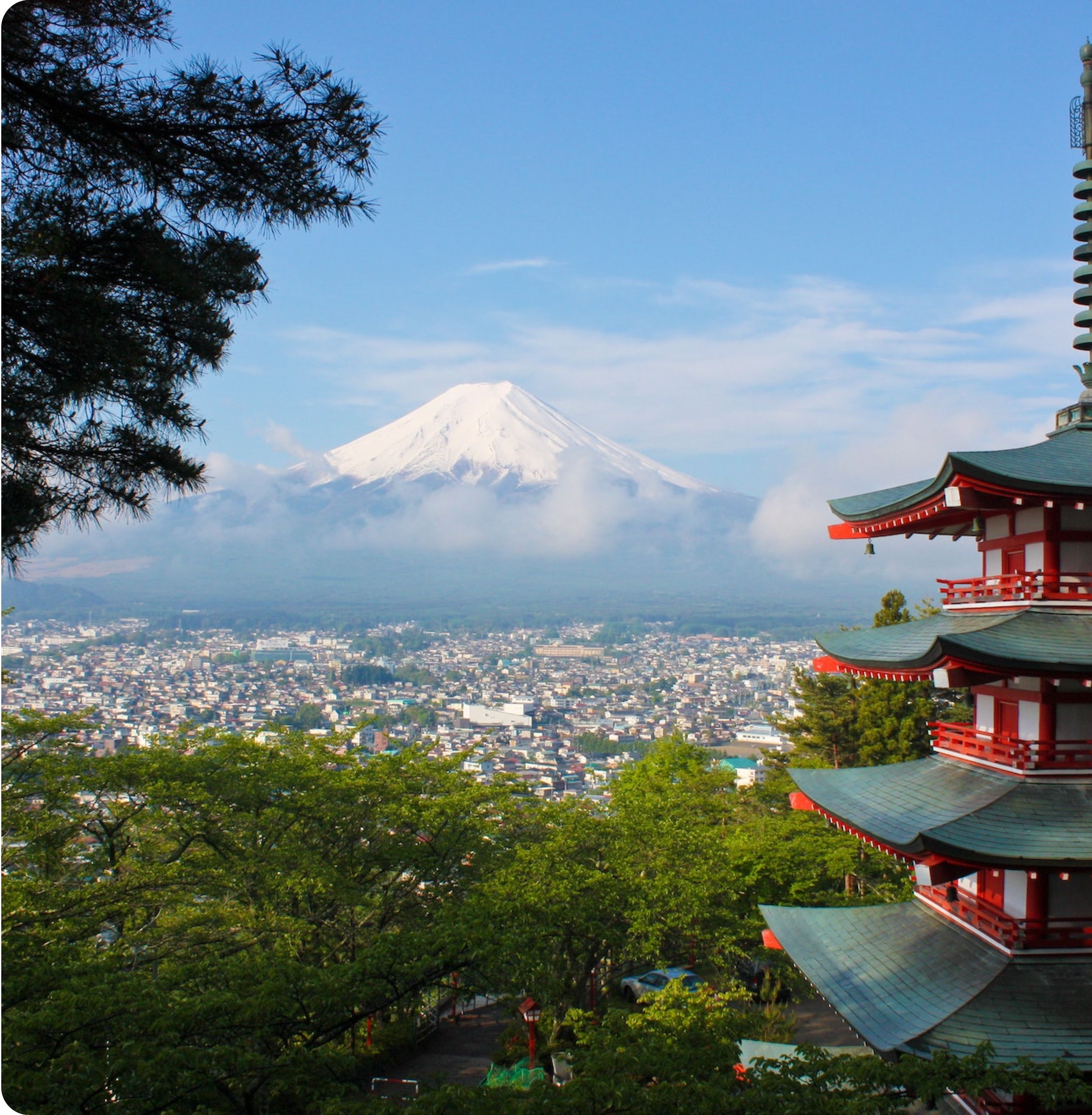 Peace of mind unique to industry specialization
As a staffing agency specializing in plant engineering industry, we have offers from major players in the industry. We place great emphasis on thorough compliance, and are trusted by well-known companies in the industry, with strengths in offering abundant job opportunities and reliable talent proposals.
We can introduce famous Japanese companies
Full-time Engineering
JGC Corporation
JGC Japan Corporation
Chiyoda Corporation
Chiyoda X-ONE Engineering Corporation
Toyo Engineering Corporation
TEC Project Services Corporation
Shipbuilding and Heavy Machinery
Kawasaki Heavy Industries, Ltd.
Mitsubishi Heavy Industries, Ltd.
Mitsubishi Heavy Industries Plant Engineering Co., Ltd.
Hitachi Zosen Corporation
Japan Marine United Corporation
Machinery
Tsukishima Kikai Co., Ltd.
TB Global Technologies Corporation
Takuma Co., Ltd.
Mitsubishi Kakoki Kaisha, Ltd.
Kubota Corporation
Daikin Industries, Ltd.
Ube Industries, Ltd.
Cameron Japan Corporation
Environment
JFE Environmental Solution Corporation
JFE Environmental Maintenance Corporation
Swing Corporation
Veolia Water Japan K.K.
Ebara Environmental Plant Co., Ltd.
Sumitomo Densetsu Co., Ltd.
Steel
Nippon Steel Engineering Co., Ltd.
Nippon Steel Pipeline & Engineering Co., Ltd.
Kobe Steel, Ltd.
JFE Engineering Corporation
Gas and Energy
Idemitsu Kosan Co., Ltd.
Idemitsu Engineering Co., Ltd.
Iwatani Corporation
JX Nippon Oil & Gas Exploration Corporation
JX Engineering Corporation
INPEX Corporation
Cosmo Oil Co., Ltd.
Cosmo Engineering Co., Ltd.
Showa Shell Sekiyu Engineering Co., Ltd.
Air Liquide Global E&C Solutions Japan K.K.
User-oriented Engineering
Toray Engineering Co., Ltd.
JNC Engineering Corporation
Sumitomo Chemical Engineering Co., Ltd.
Mitsubishi Chemical Engineering Corporation
Asahi Kasei Engineering Corporation
Nippon Shokubai Co., Ltd.
Kirin Engineering Co., Ltd.
Automotive
Daihatsu Motor Co., Ltd.
Daifuku Co., Ltd.
Heavy Electrical
Hitachi, Ltd.
Nisshin Electric Co., Ltd.
Fuji Electric Co., Ltd.
Toshiba Energy Systems & Solutions Corporation
Instrumentation and Control
Japan Emerson Co., Ltd.
Azbil Corporation
Yokogawa Electric Corporation
Kinden Corporation
International Controls & Equipment Corporation
Invensys Process Systems Japan Corporation
General Contractors
Obayashi Corporation
Kajima Corporation
Shimizu Corporation
Trading Companies
Marubeni Corporation
ORIX Corporation
Sumitomo Corporation Machinex Co., Ltd.
And many other




mid-sized companie
Sapporo, Sendai, Tokyo, Yokohama, Nagoya, Osaka, Kyoto, Kobe, Hiroshima, Fukuoka, and more...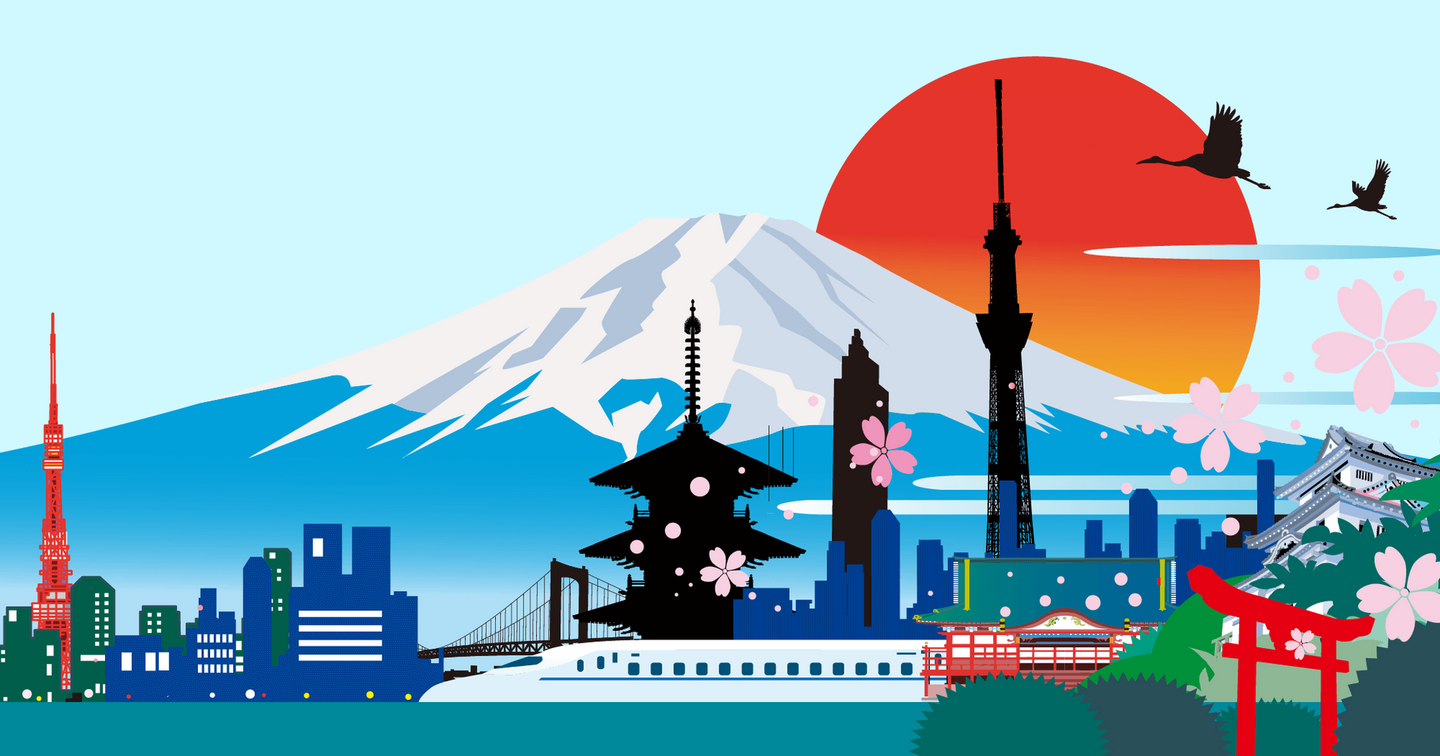 Engineers sought by ENI
Project engineer
Process engineer
Piping engineer
Civil engineer
Building engineer
Electrical engineer
Instrumentation & Control engineer
Equipment & Mechanical engineer
Structural analysis engineer
HSE engineer
QC-QA & Commissioning engineer
Site construction management
Site safety management
Maintenance engineer
Procurement
Administrator
Document controller
CAD operator, etc.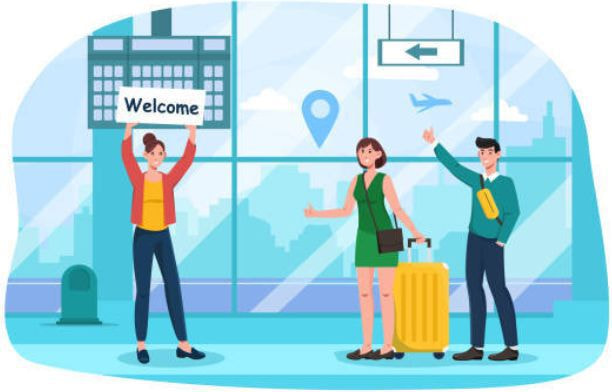 We will pick you up at the airport.
Your first time in Japan may be filled with anxiety, but don't worry. We will make sure you feel at ease from the moment you step off the plane.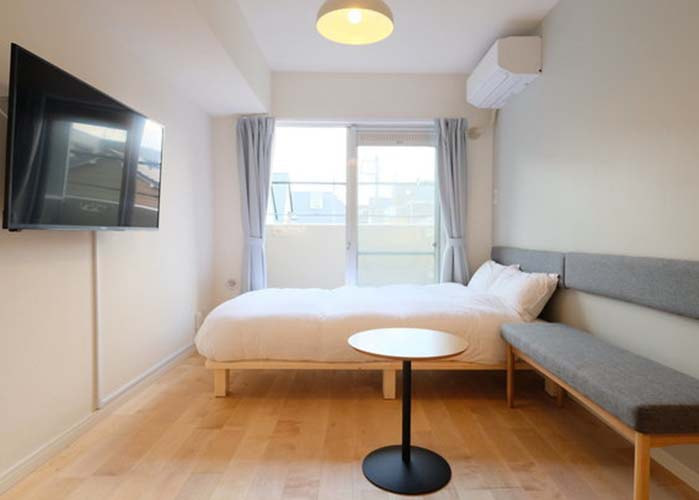 We will arrange the company dormitory.
We have prepared a nice room just for you to work comfortably and we will handle any difficult contracts or payments for you, in order to ensure that you work with ease.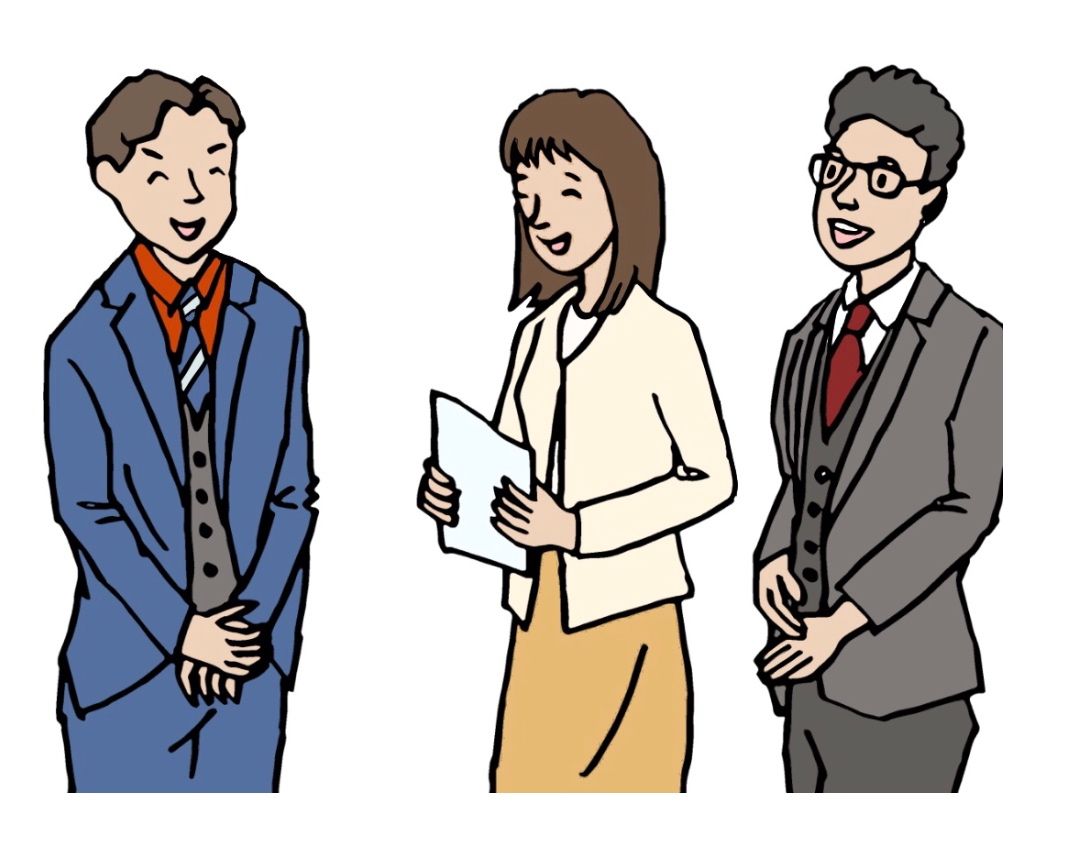 Foreign staff will support you.
Foreign staff members who you can consult with about anything related to work, life, and Japanese culture will support you.
We will introduce you to a suitable job.
We have many clients and we will introduce you to a job that perfectly matches your skills. Please work with enjoyment every day.
ENI is waiting for you.
ENI aims to be the most comfortable technology staffing agency to work for in the world, and that's why we offer challenges that only we can provide. We are waiting for your application to see how you can contribute and make an impact at ENI.

Please send your resume and we'll screen it immediately!