Introducing the best job opportunities

We introduce job opportunities specialized in plant engineering industry.
Provide domestic opportunities as well as ample international opportunities.
Job opportunities from wide range of fields in plant engineering, such as design, procurement, construction management, and maintenance, are available.
We are confident that we will be able to provide the best opportunity to utilize your skills.
 ENI's Personnel Category 
Project engineer / Process engineer / Piping engineer / Civil engineer / Building engineer / Electrical engineer / Instrumentation & Control engineer / Equipment & Mechanical engineer / Structural analysis engineer / HSE engineer / QC-QA & Commissioning engineer / Site construction management / Site safety management / Maintenance engineer / Procurement staff / Administrator / Document controller / CAD operator, etc.
* We do not handle IT related positions such as IT engineer and Web Designer..

There is a job opportunity for everyone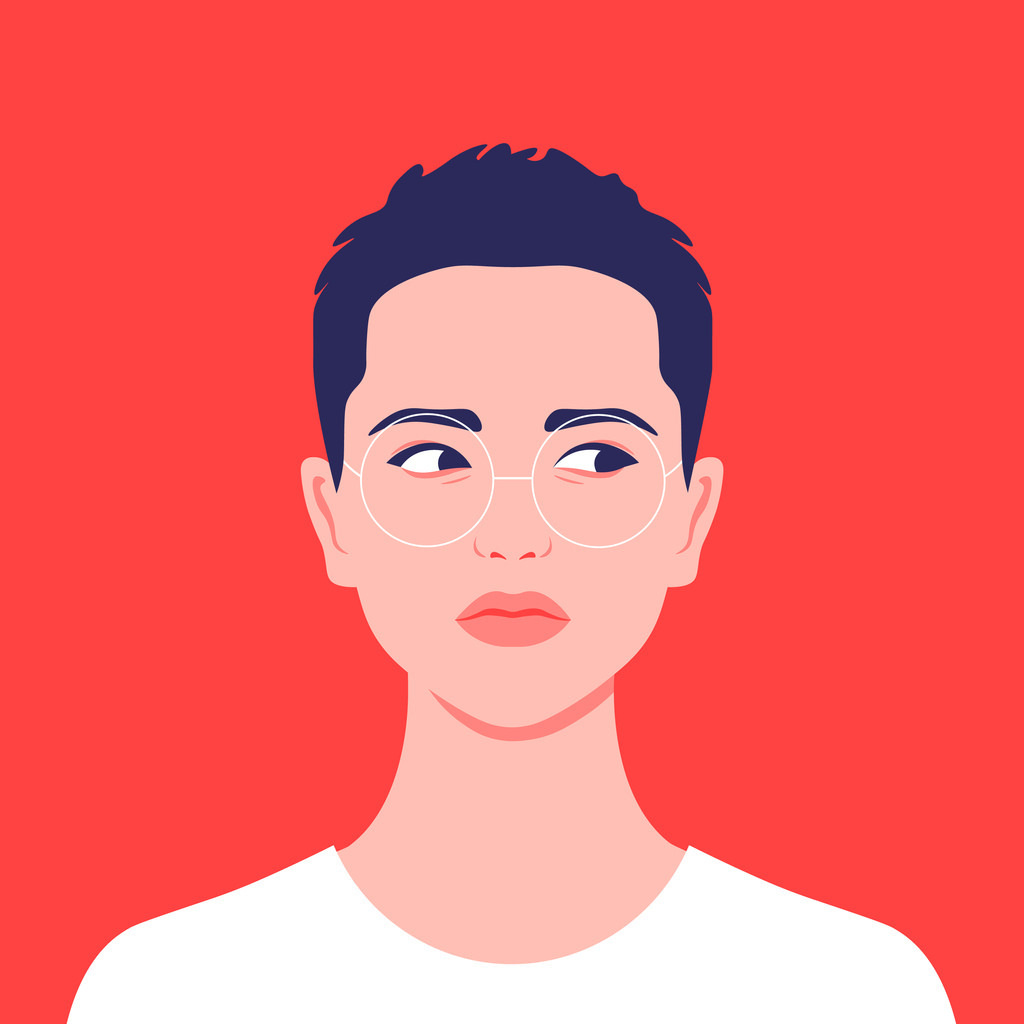 Young engineers
Many companies are considering hiring and training inexperienced young engineers. For example, working as a temporary employee for 4 to 5 years and if one receives a satisfactory evaluation during this period, they may be offered a full-time employee contract.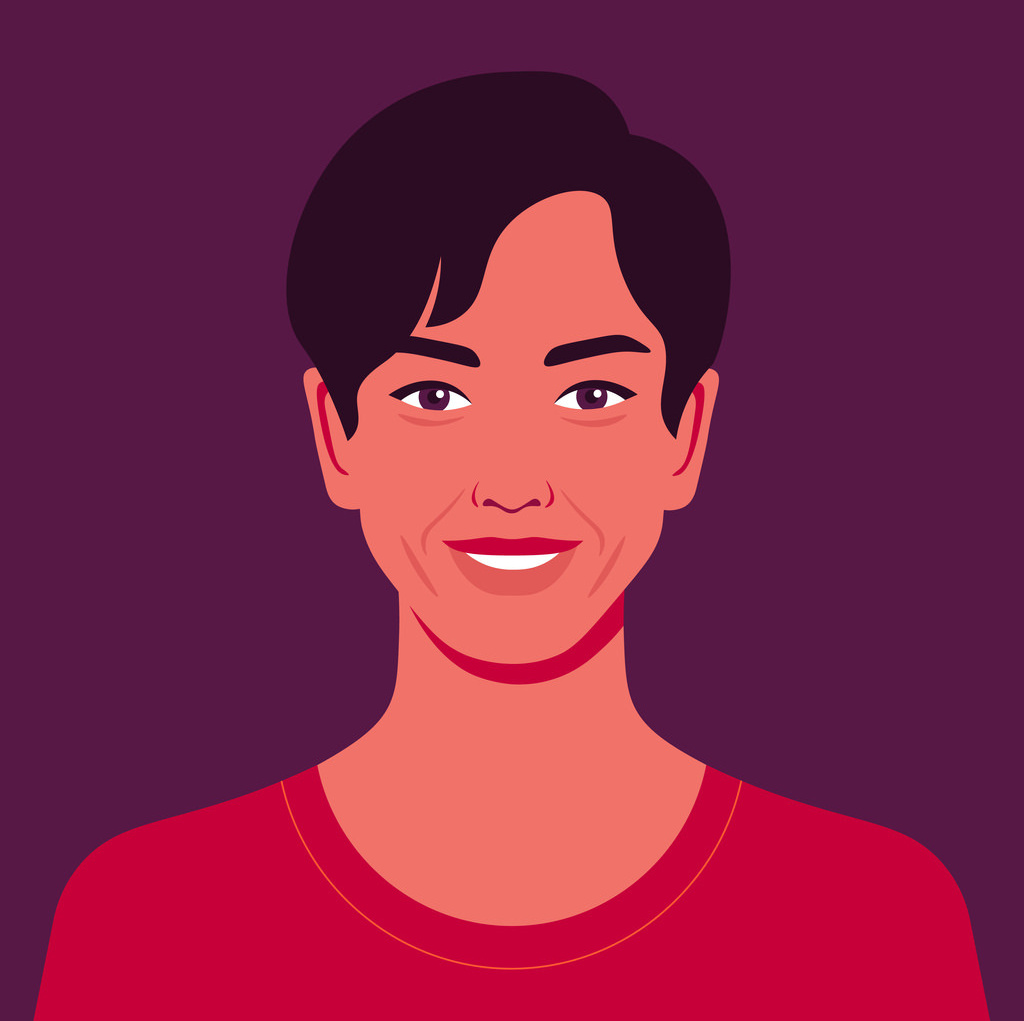 Career engineers
Recently, the number of experienced engineers seeking advancement in their careers in new fields have increased. As work styles diversifies, staggered commuting and teleworking system, specific promotion evaluation criteria, we aim to introduce the company that best matches your criteria.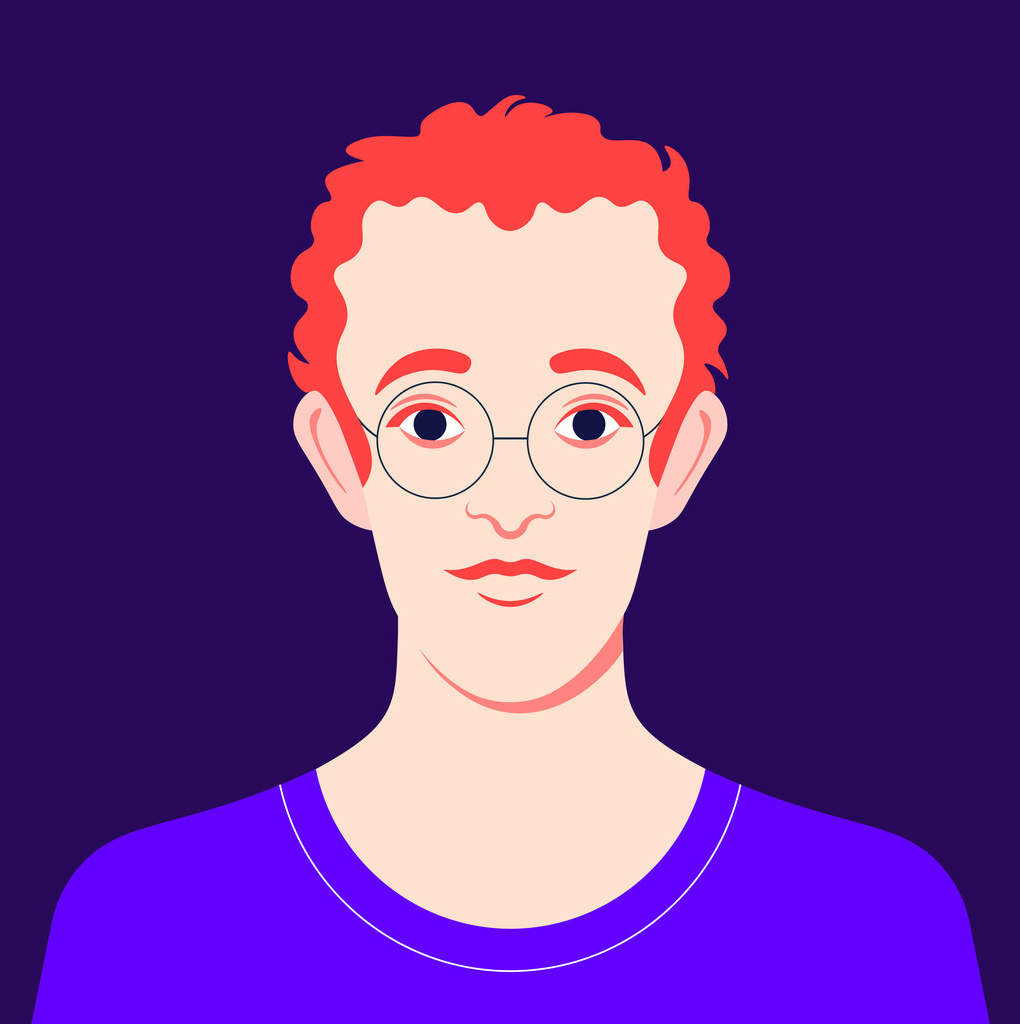 Foreign engineers
Due to the increase in overseas projects, even in Japanese companies, foreign engineers with English skills is on demand. Regardless of your nationality, we can introduce many job opportunities where you can utilize your experience and skills.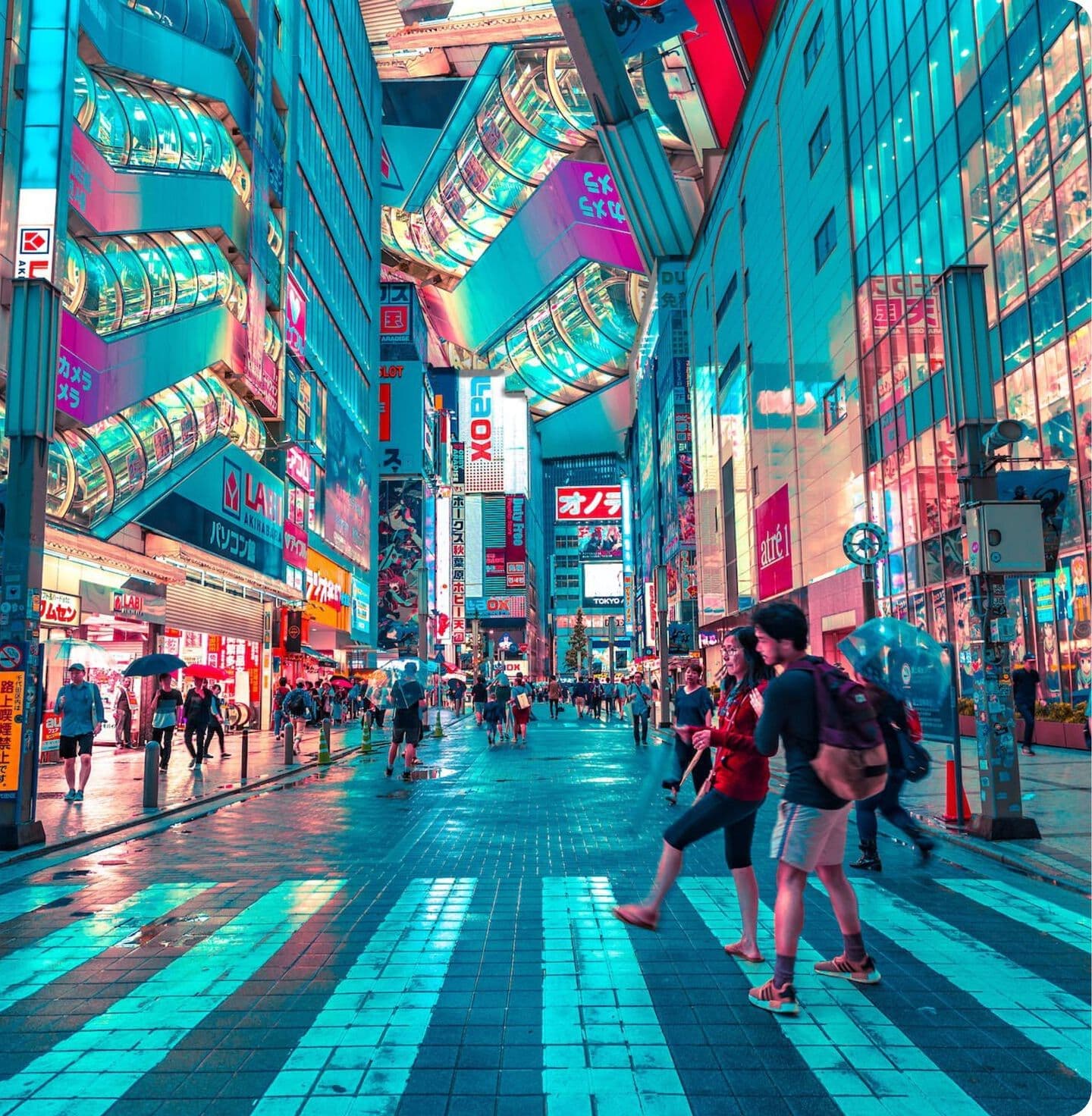 Employee Stories
Electrical engineer (32) / 4 years at ENI
For nearly four years, I have been conducting design work while being involved in about 15 projects. Having been involved in numerous domestic and international plant designs, I had gained enough confidence and wanted to challenge, especially in the field of developing renewable energy. I expressed this desire to my sales agent, and within two days, my boss sent me a related information magazine in the field and told me to "first, read this and study it".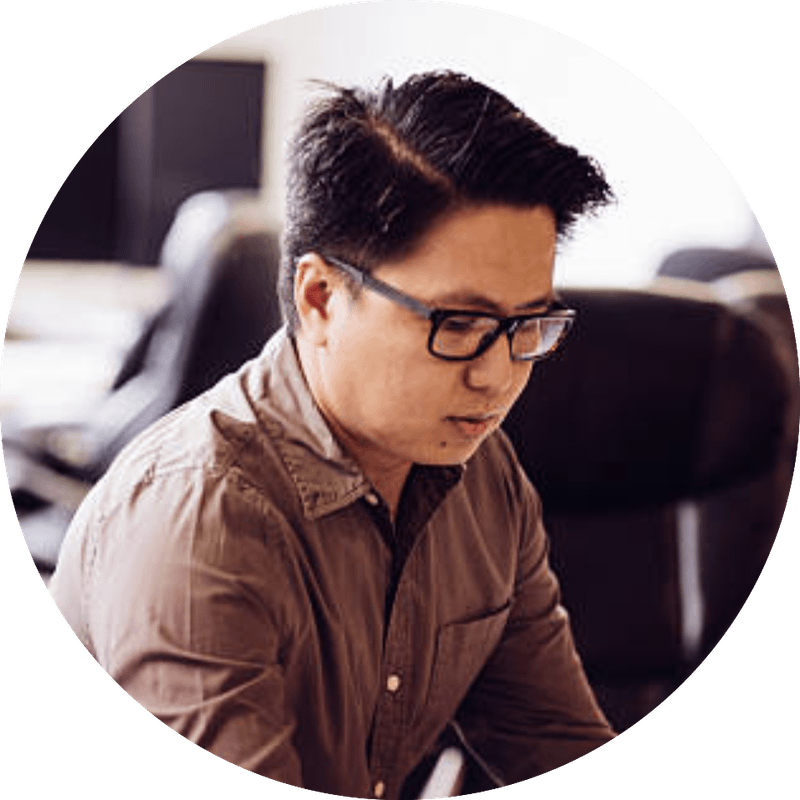 Mechanical engineer (29) / 2 years at ENI
Looking back, I have experienced a lot during these past years. I was assigned to the site for about a year, where I experienced construction management and test runs. In addition to designing, I was able to take on new challenges such as verification work for manufacturing test and work as a field engineer. I moved back to the head office, so that I could further improve my skills and currently working on creating drawings and doing estimation work.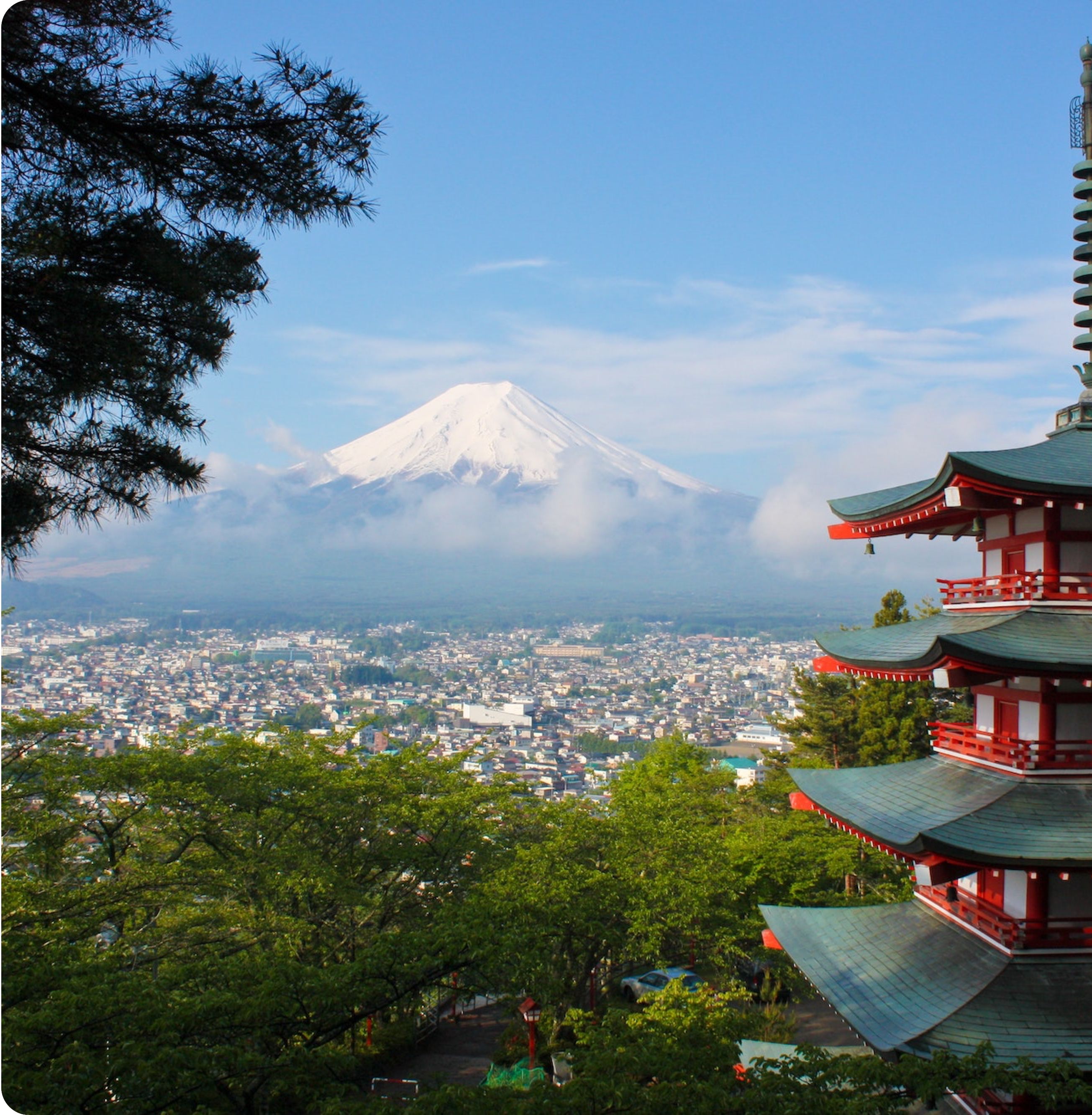 An interview with our President/COO, Keiji Hara, was published in the October 10 issue of ENN (Engineering Network / Heavy Chemical Industry Communications). The article is reprinted and translated below with the permission of ENN.
Q&A
If you are working for the first time, you may have questions and concerns. Here are some frequently asked questions when working as a temporary employee
Q1: What is the difference between temporary employees and regular / contract employees?
The employment relationship is different. In the case of a temporary employee, an employment contract is signed between the temporary employee and the temporary staffing agency (ENI). A full-time employee or contract employee will enter into an employment contract directly with the employing company.


Q2: Should the rules of employment of the dispatched company be followed?
Please follow the rules of employment of dispatched company during their office hours. Please feel free to contact us if you have any concerns.


Q3: Is it possible to decline the job introduced?
Please feel free to decline the job if you do not feel it is right for you. Clarifying exactly the reasons for why the job did not work out, could help us introduce a better matching opportunities in the future.


Q4: Who should I consult if I have any problems at work?
Each temporary employee has a specific ENI staff member assigned, so please do not hesitate to contact us.



Engineer friend referral system
We believe reliable employees is capable of referring reliable candidates, and thus have implemented the friend referral system. At ENI, one in five people is hired through the friend referral system. When a friend joins our company after an interview with our sales representative, and starts their temporary employment, we provide both the referred friend and the referring person a token of our gratitude.

Online interviews

As one of the infection prevention measures to the Covid-19 pandemic, many companies have moved a series of their business activities, including interviews, online. ENI also actively implements online interviews using various web tools. Considering the risk of infection, we believe online job searching is an essential tool for swift job changes. At ENI, after application, interviews can be conducted either online or offline.